Covid-19 Information for your stay at All in One Apartments
---
Free cancellation until 7 days before arrival
Risk free reservation! You can cancel your booking free of charge up to 7 days before arrival. Valid for bookings until 30.04.2021 (arrival day). Also valid for most booking platforms.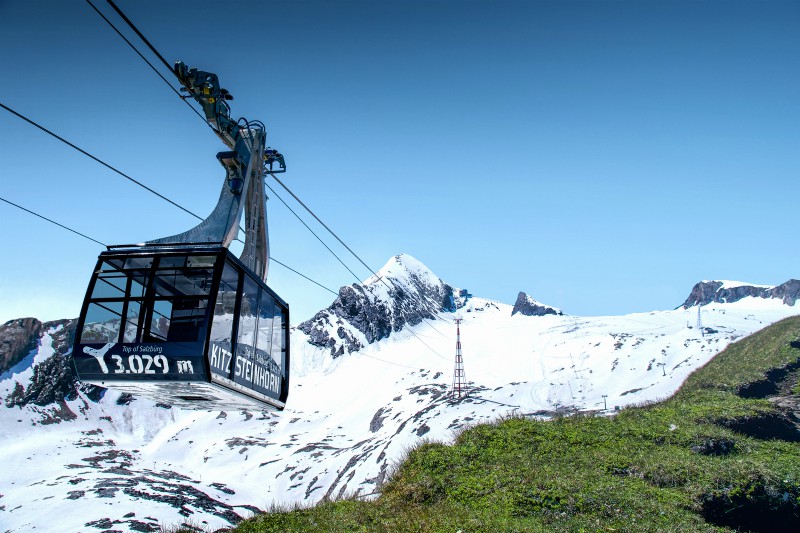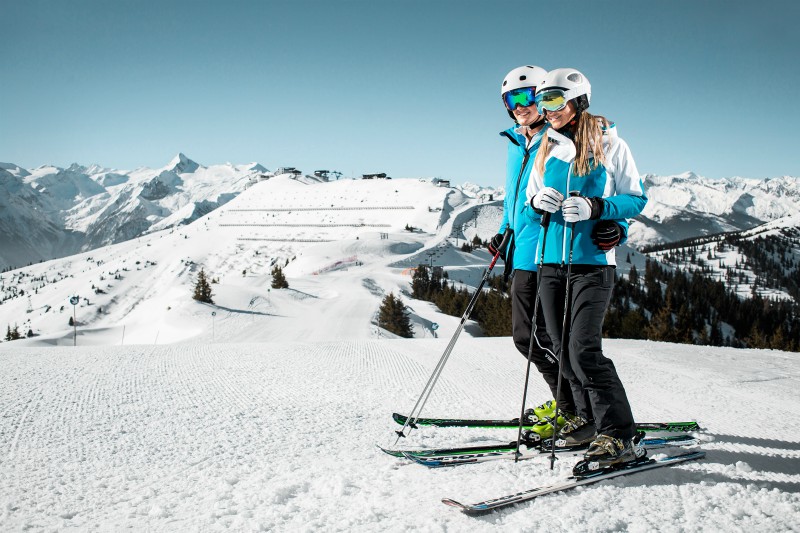 Travel warning = free postponement
We make every effort to ensure that our guests can book their winter vacations without worries. Therefore, in case of a travel warning you can postpone your existing booking to a later date. If you have already made a payment within the cancellation period, we will use the credit balance for a later booking. You decide yourself when you want to start your vacation in Zell am See-Kaprun. The postponement is free of charge and applies to the booked object, but the rental price may change depending on the season.
LOCKDOWN = full refund
Should there be a lock down in the region Zell am See-Kaprun during the booked period, we guarantee the full refund of the rental price.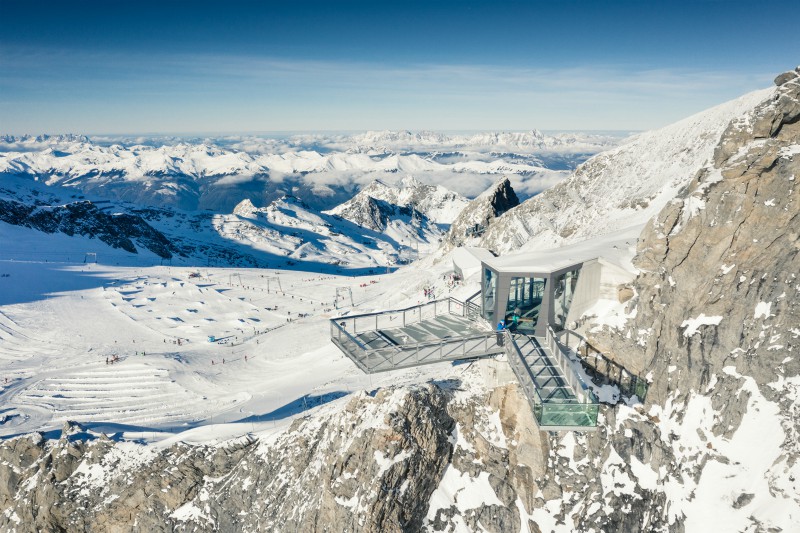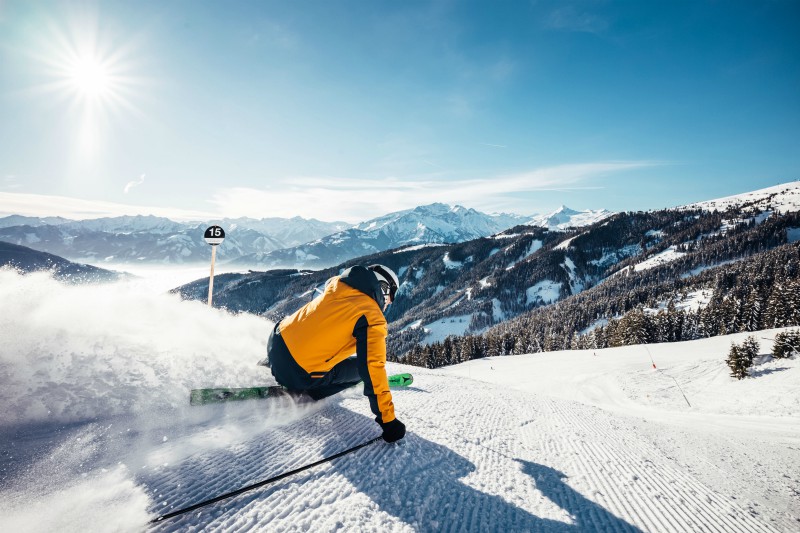 General rules of conduct
Keep at least 1 meter distance to other people outside your own visitor group
Mouth and nose protection in generally accessible indoor areas. Excluded are children up to the age of 6 years or persons who cannot be expected to use it for health reasons.
Reserve in advance if possible. Reduce congestion at the reception and in the restaurant.
Pay contactless if possible. Preferably pay the bill by card.
Follow the instructions of the staff.
Refrain from shaking hands and hugs.
Wash hands several times a day with soap and water for at least 30 seconds
Avoid touching the face with uncleaned hands
Sneeze or cough in the crook of your arm or in a handkerchief.
Do not travel in case of signs of illness. In case of signs during the stay contact the host.
With your prudence you protect yourself as well as the other guests and your hosts!